Welcome to the web of magick - what was once our humble abode !!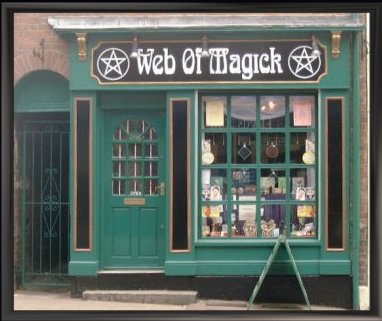 Web Of Magick is unfortunately no longer trading and so is closed for business. We may however return in the future - so keep watching, and thank you for your support in the past !!

Please see our links page for other pagan related sites which may be of interest to you.